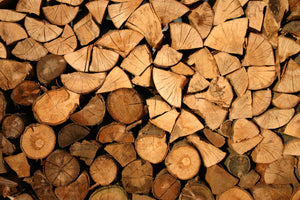 We have been furnishing your bathroom and living area since 1977.
OUR HISTORY
TFT HOME FURNITURE is the result of the experience and entrepreneurial spirit of the owner family.

In 1977 , father Paolo started the business in the sector of semi-finished solid wood products, veneers and classic wooden furniture.

Thanks to participation in trade fairs in Birmingham and London, during the 1990s the company entered into collaborations with some of the main distributors in the United Kingdom, becoming one of the major suppliers of Made in Italy wooden components for over twenty years.

The advent of globalization and the digital era have brought great innovations to the furniture and production system panorama. This "revolution" was immediately identified by the family and in 2010 it was decided to create an ad hoc company to manage the new market demands.
why we do it

Strengthened by the forty-year experience of his entire team, the company is currently managed by his son Giacomo, who has transformed it into the modern and fast production reality that is TFT Home Furniture.

The company focus has remained unchanged: Professionalism of its team and quality of products, accompanied by a reliable pre- and post-sales customer service to offer an experience with a high level of quality/price.

The company stands out for its young and unmistakable style which is constantly updated in shapes, colors and technical solutions in step with current trends.
CERTIFICATIONS
FSC Certified Materials
We care a lot about raw materials and we rely only on the best certified international producers .